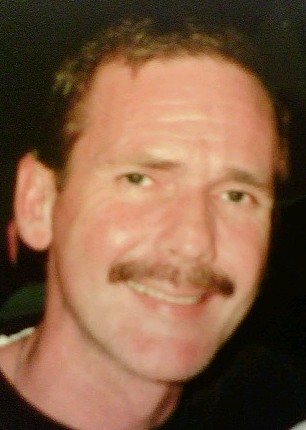 Nevin Charles Ivester was born in Glasgow, MT on November 1, 1964 and moved to Orlando, FL in 1972. He attended special classes for the deaf at Rock Lake Elementary, Robert E, Lee Junior High, Florida School for the Deaf and Blind and graduated from Oak Ridge High School.
Nevin lived in Atlanta, GA until June 2006 when he moved to his parents' home in Christmas, FL. He had been battling cancer since September 2006. Survived by his son, Alexander Lee Ivester and daughter, Sara Pearl Ivester both of Eustis, FL, his parents Dorthy and James Ivester of Titusville, FL.
He departed from this life on June 9, 2007.  He is buried at Christmas Cemetery, in Christmas, FL.
(Submitted by his best friend, Randy Glenn)
Share a memory or leave a comment...
You must be logged in to post a comment. Registration required. All posts are moderated and will not appear immediately.