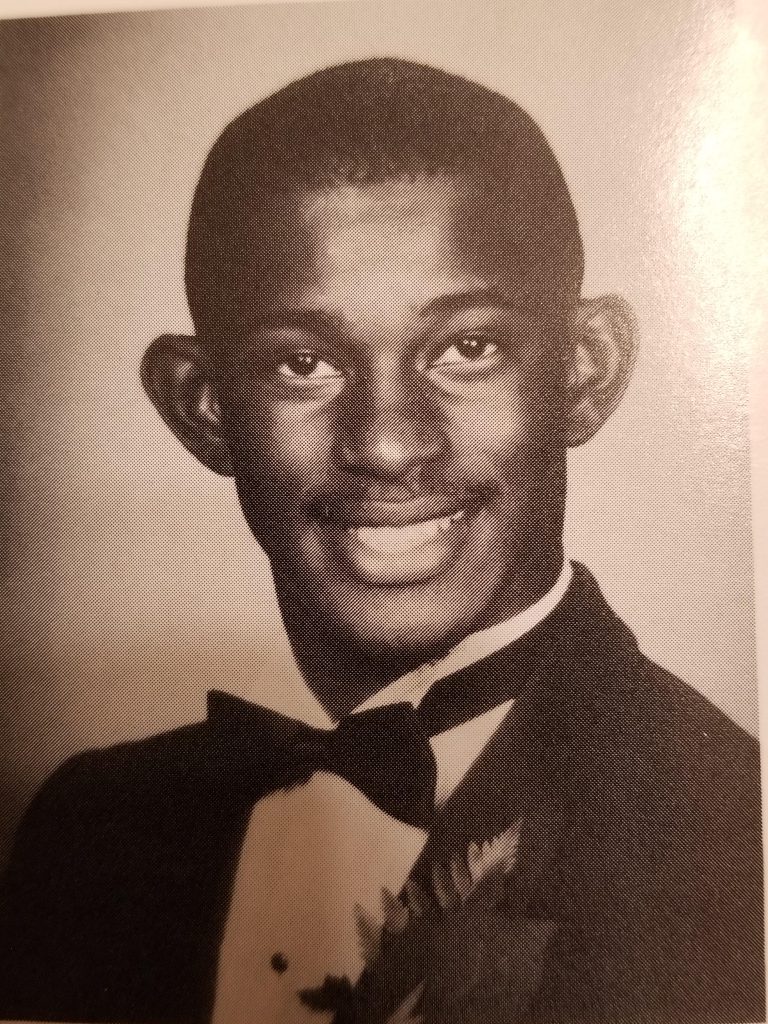 Sept. 17, 1976 – February 26, 2016
John contracted HIV/AIDS through unprotected sex and he died from pnuemonia & multi-organ failure.
But he was so much more than just a statistic and a name. He always had this big, beautiful smile, and always came to school with a smile every day. He had a very sunny personality. He was the only male cheerleader on the Florida School for the Deaf and the Blind cheer squad in my time, and in addition to his cheerleading skills, he was also the drummer – he was so good at keeping track of beats on the drum.
He wasn't a top student – he was more of a social butterfly – but he did manage to keep his grades high enough to stay on the cheer squad. He also was very good hair braider.
After high school, he moved several times between Southern California, Atlanta, Sarasota, and Milwaukee. In fact, he was living in Milwaukee when he became seriously ill shortly before his death, and he decided to move back to Sarasota to be with his family so they could spent time together.
Source: Kerri Jansson | Submitted by Ricky Taylor
Share a memory or leave a comment...
You must be logged in to post a comment. Registration required. All posts are moderated and will not appear immediately.