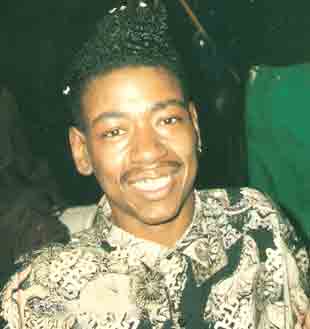 Jessie Hamition died in July 2006 due to HIV-related complications.  He was a good friend.
(Submitted by Damion Green)
Note:  If anyone has additional bio information about Jessie, including where he's from, please pass it on to names@deafaids.info.  Thank you.
One Response to "Jessie Hamition"
LIVELAUGHLOVE Says:
December 1st, 2009 at 9:42 am

I missed you Jessie, I never forget you in my heart. U and I used to spent time together since little kids..we always to make ppl laughing.. miss that so much smiling….

I always love u in my heart! oxox

Love, Tracy
Share a memory or leave a comment...
You must be logged in to post a comment. Registration required. All posts are moderated and will not appear immediately.