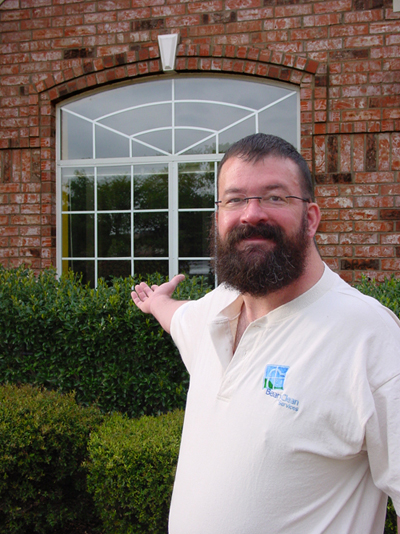 On Monday, December 10, 2007 at 12:55 James T. Sharer Finally was reunited with his brothers and mother at the age of 43. He was born September 24, 1964 in Dallas to the late Polly Jean Pringle Sharer and Jack B. Sharer. He was a lifelong Dallas resident. Jim attended the National Institute for the Deaf in Rochester, NY. He worked for the Sorenson Company as a regional manager.
Jim was preceded in death by his mother, Polly Sharer; and by his three brothers, Tommy, Jack Jr., and Robert Sharer. His is survived by his father, Jack B. Sharer of Dallas; uncle, David Sharer of Texarkana; nephew, Eryk Sharer and wife, Michelle; and two great-nephews.
Submitted by T. Hassen
Share a memory or leave a comment...
You must be logged in to post a comment. Registration required. All posts are moderated and will not appear immediately.