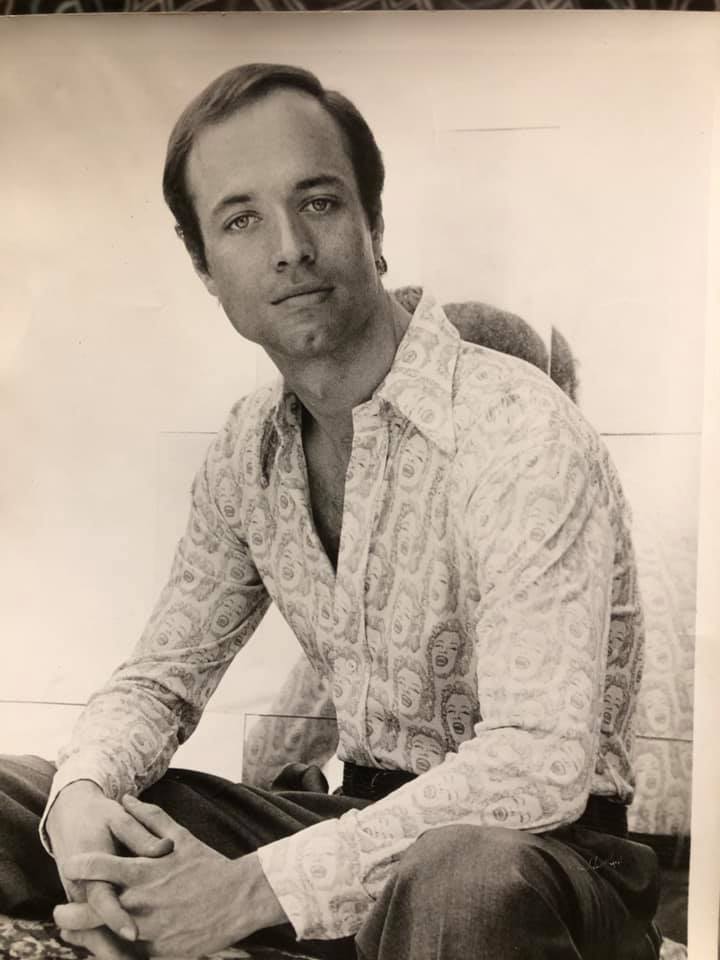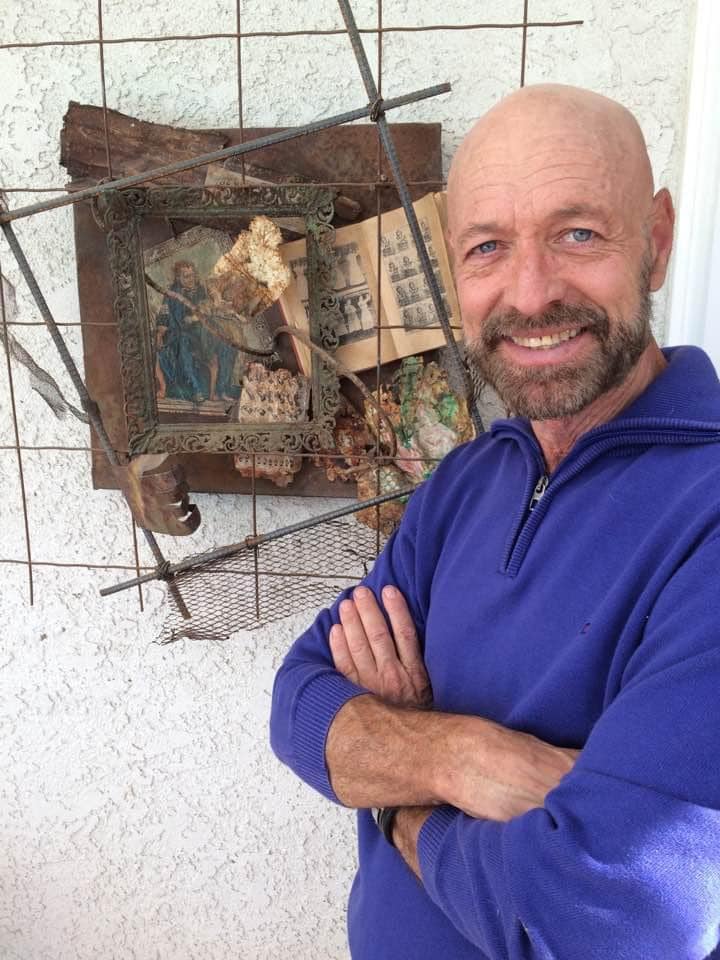 June 26, 1945 – November 27, 2020
Guy Wonder passed away on November 27th in Southern California at the age of 75 after a long battle with cancer. While he did not die specifically from AIDS/HIV, he was a long-term HIV+ survivor which weakened his immune system, making it harder for him to recover. Prior to his passing, we asked if he wanted to be listed on this website and his family said yes.
Guy was a man of many talents. He was a gifted and passionate artist and a wonderful storyteller. He was also a gay leatherman.
Guy grew up in a Deaf family (3rd generation) in Vancouver, Washington and attended Washington School for the Deaf. He also attended the National Technical Institute of the Deaf in Rochester, NY where he studied art. Guy lived in many different cities during his lifetime including NYC, San Francisco and Palm Springs.
Earlier this year, he participated in the Deaf Queer Art exhibition where some of his art was featured. Some of his art and more about him can be viewed here:
https://dyerartscenter.omeka.net/exhibits/show/deafqueerart/guywonder
He will be greatly missed.
Share a memory or leave a comment...
You must be logged in to post a comment. Registration required. All posts are moderated and will not appear immediately.