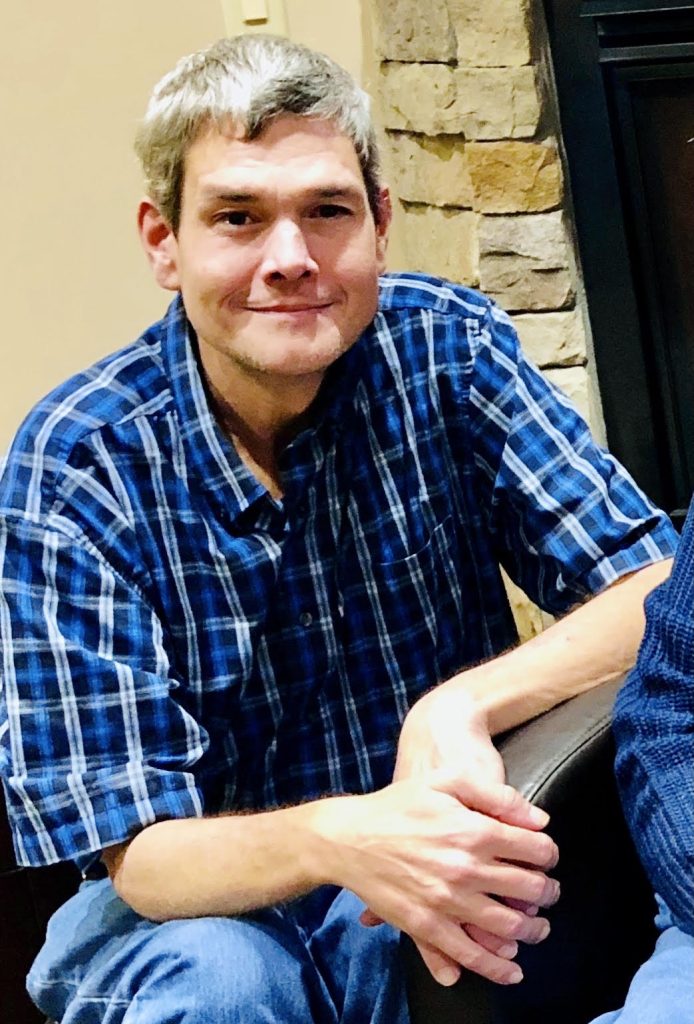 Gary Armond Wolford of Olathe, Kansas entered into eternal rest on 9 June, 2021. Born 2 June 1972 in Springfield, Illinois to Charles Armon Wolford and Sharlene Fay Schmidt Haney (who precedes him in death), he attended Illinois School for the Deaf (Class of 1990).  
Passionate about theatre and performance art, Gary trained with the National Theatre of the Deaf and Bernard Bragg at National Louis University. Gary started a years long career in information technology with the Commonwealth of Pennsylvania from 1992-1994. He then worked for the Family Services Foundation of Baltimore, Maryland, Deaf Stop AIDS project from 1995-2000, first as a web page designer, then as a counselor. Gary was a long time protege and roommate of Harry "Auntie Abbe" Woosley, Jr. Gary served as the ASL consultant for the 2000 film "The Replacements".  He moved to New Orleans in 2000, survived Hurricane Katrina in 2005, then settled in the Kansas City area in 2010.  
A proud and out gay man as well as a proud second generation Deaf son, Gary served in leadership roles both in the Rainbow Association of the Deaf in Baltimore and the Missouri Association of the Deaf, Jackson County Chapter. He was also a fierce lifelong Pittsburgh Steelers fan, and will be sorely missed by his beloved dachshund Bell. 
Gary is survived by his siblings, John (Joey Stevens) Wolford (San Francisco, CA) and Cathee Wolford (Jefferson City, MO).
Funeral arrangements are in care of Speaks Suburban Chapel, 18020 E. 39th St., Independence, MO. 816-373-3600.
Submitted by John Alan (Jay) Wolford
Share a memory or leave a comment...
You must be logged in to post a comment. Registration required. All posts are moderated and will not appear immediately.