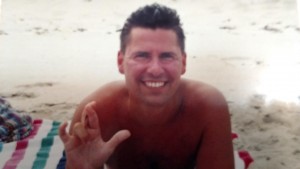 Ronald died in Connecticut after living in Seattle for many years.
If anyone has an obituary or additional information about Ronald, please submit it.  If you knew Ronald, please consider sharing a memory about him in the comments area below.
Photograph submitted by Mark Byrd
***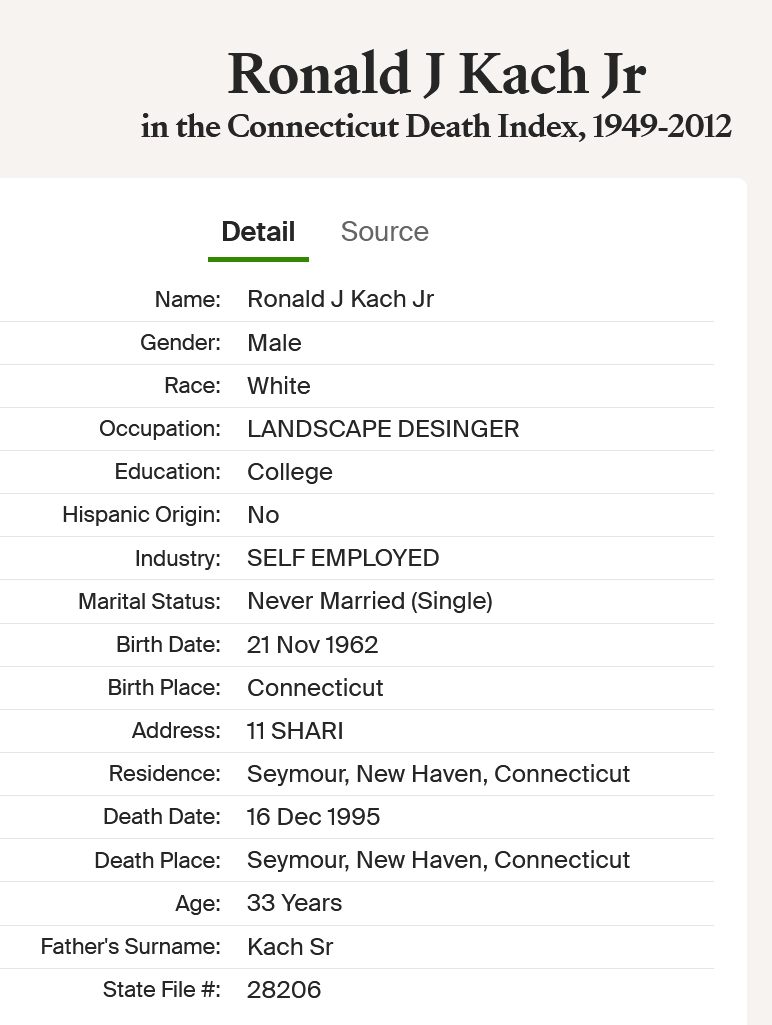 Hello! I was reading through the tributes pages on your site and came across a call for information about Ronald J.Kach, Jr. I am the creator and editor of the site HistoryOfHIV.org, and I did a quick Ancestry.com search for him. I was unable to find an obituary, but I did find his Connecticut Death Index information, which provides his dates of birth and death. I hope someone else can add more information about him.
Regards,
Paige Baker
***
Thank you, Paige and Mark. If you have any additional information about Ronald, please submit it to names@deafaids.info. Thank you!
Share a memory or leave a comment...
You must be logged in to post a comment. Registration required. All posts are moderated and will not appear immediately.