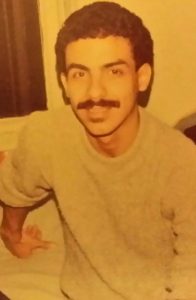 Constante was a very good person who got along with everyone. He loved to dance and was very talented. We all looked up to him and his love of dance, he was deaf and could out dance all of us.
(Submitted by DJ Pete Magliano)
Share a memory or leave a comment...
You must be logged in to post a comment. Registration required. All posts are moderated and will not appear immediately.