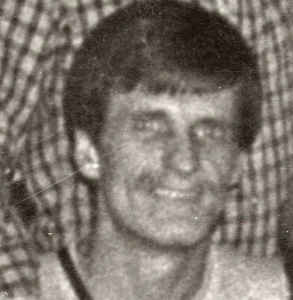 Buzzy Contrerio was one of first Deaf people in the Washington, D.C., area to pass away to AIDS. This was around 1988.  Buzzy's real first name was Leo.  He was my neighbor and he loved to walk his tiny dog everyday.  He graduated from Michigan School for the Deaf around 1968.
(Submitted by Bob Rourke)
Share a memory or leave a comment...
You must be logged in to post a comment. Registration required. All posts are moderated and will not appear immediately.